What is Friends of Mauritian Wildlife ?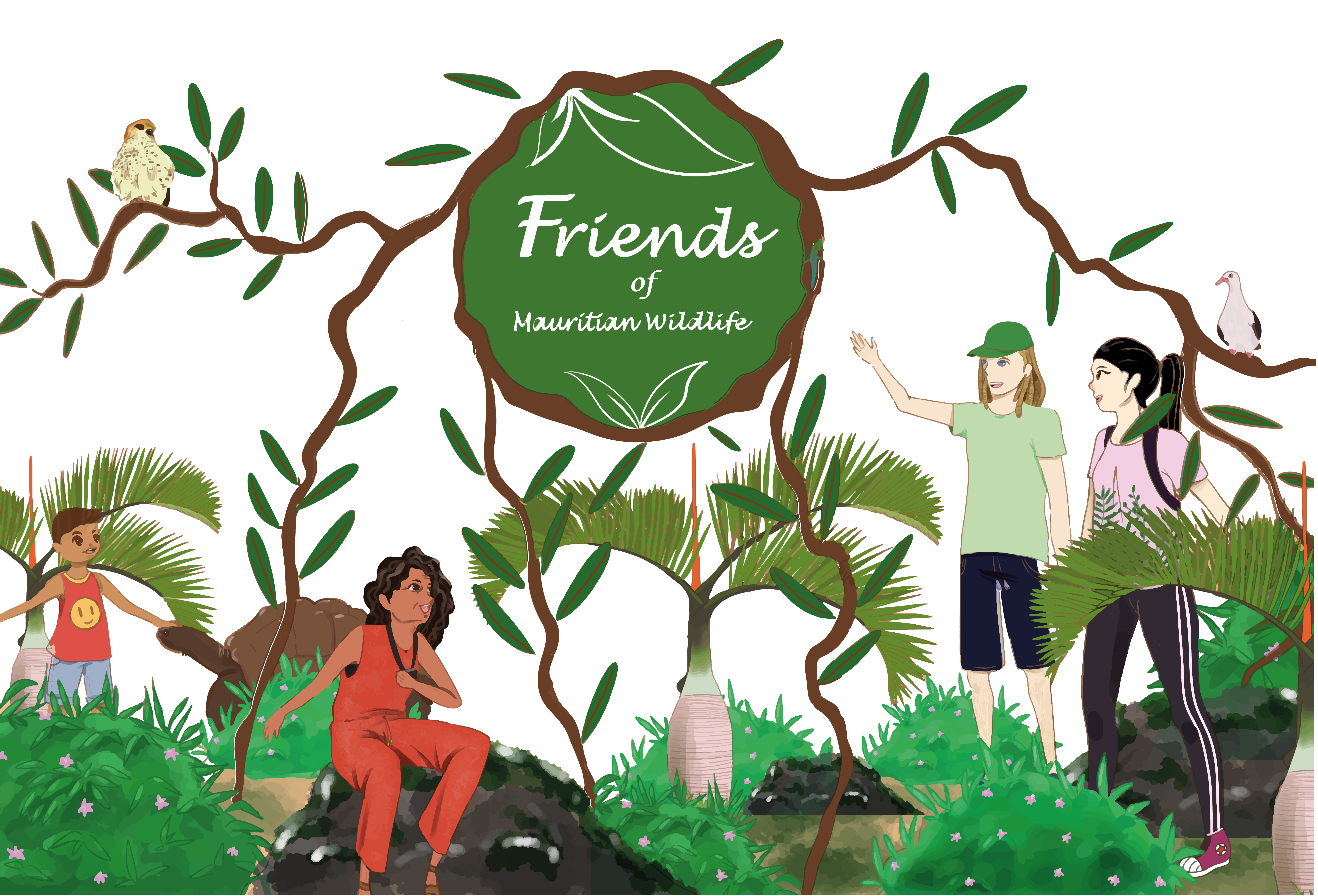 Friends of Mauritian Wildlife was a club of nature and environment lovers which existed in the late 1980's but in 2004 the Club was closed. In response to greater environmental awareness in Mauritius, this year the Friends is being relaunched. The Club has its objectives summarised in the mission statement below:

Instil interest in all aspects of wildlife and habitat conservation and promoting MWF's conservation projects by providing education and participative support initiatives.

The Club aims to recruit people who care for the environment and who are willing to help protect it. Friends are expected to be participative and to volunteer to administer the club.

The Club will be organising a set of field and off-field activities aimed at entertaining Friends, their family and guests.

Friends will pay a one off entry fee to join the Club and an annual subscription fee to be able to participate in activities.

Applications to join the Club shall be made to the Club Coordinator. Applicants may choose between:

(a) Individual Friend
(b) Family Friend
(c) Platinum Friend

Entrance fees per adult, payable upon registration:

Individual friend: Rs 500

Family friend: Rs 1000 per couple children under 18 years of age free of charge

Child aged 18 or over: Rs 500

Annual Fee:
Individual and Family: Rs 500 pp

Platinum Friend: Minimum Rs 5,000 per year (no entrance fee)

To register as Friend, please send us an email on mwffriends@mauritian-wildlife.org. We will be pleased to send you the registration form and the brochure.